Click any of the images to download and print out your own music paper and chord charts, and you can also order 50 page music paper tablets HERE!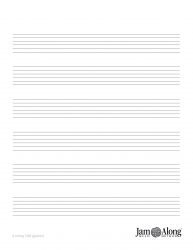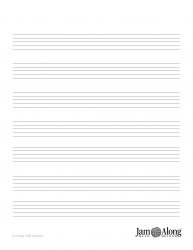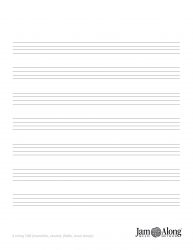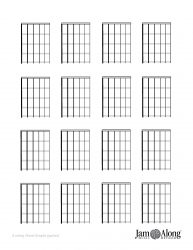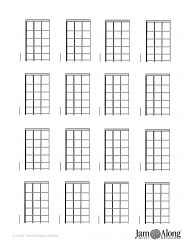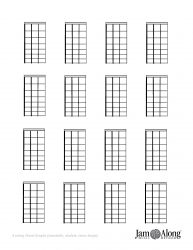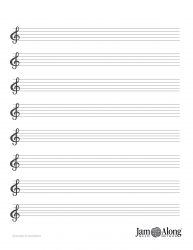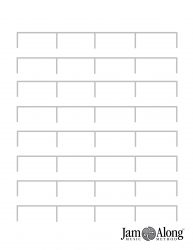 Want to get full tablets of music paper or chord charts? You can order them from our store page HERE and we'll get them right out to you!
JamAlong Binder Inserts
Choose from the following music charts to put in your JamAlong music binder, so you have what you need when you need it! (We recommend all of them). And if you are a JamAlong subscriber you get an awesome 3-ring music binder FREE, email or call us today to get yours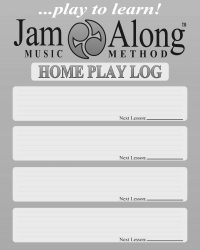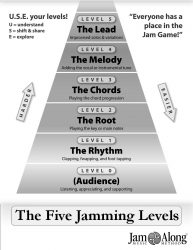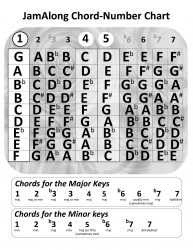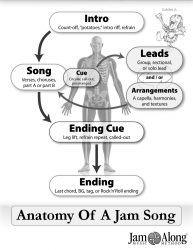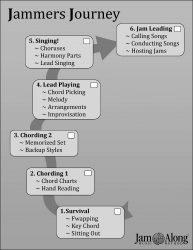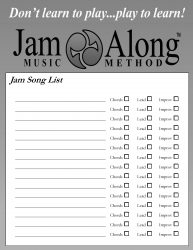 Download all of the Binder Inserts here: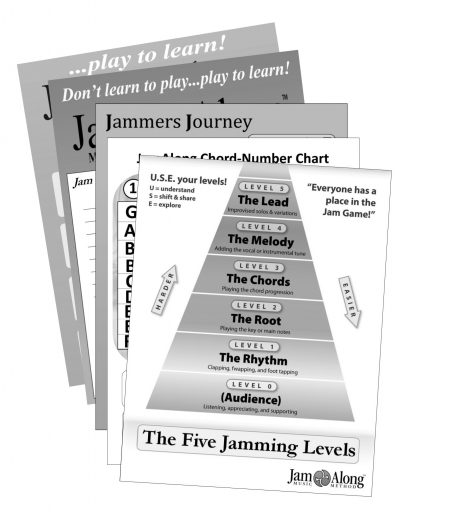 Practice Reminder Poster!
Have trouble committing to a practice schedule? Print out this handy scheduling chart and write in your days and times for practice. When you have this on your fridge you'll be reminded to play!