Welcome to the JamAlong eLesson Library, with tons of online music lessons! Here's the place to find Multi-Media Video Lessons (recommended), Audio Lessons (with TAB and an MP3 to jam along with), or a great Chart/TAB. All of our Video Lessons are between 25 and 40 minutes long, and include mp3 audio files for playing along to, and PDF charts for the TAB and notation.
New to our site?  Learn more about eLessons
You can purchase individual lessons or subscribe to get access to every eLesson on the site. Whatever you choose, you'll always get your own member page on JamAlong.org, for easy access to your lessons any time you feel like jammin!
DVD option: You may also get any of our video lessons mailed to you in DVD format, just let us know and we'll ship it right out to you! (A shipping and handling fee of $15 per DVD will apply).
Latest eLessons
Online music lessons
Video Lessons (HD video, TAB and Audio)
$30
Audio Lessons (TAB and Audio)
$20
Chart/TAB
$10
Backing tracks (Audio & chord chart)
$5
Get access to every eLesson on the site!
Search for eLessons
Search by song title or keyword.

Browse eLessons by Instrument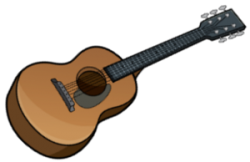 Bluegrass, Jazz, Folk, Blues, fingerpicking and flatpick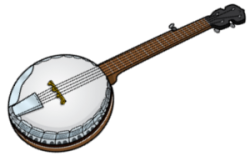 4 and five strings, frailing and bluegrass, traditional and modern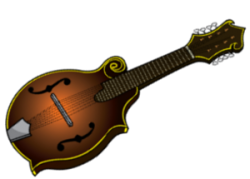 Bluegrass, Fiddle Tunes, Swing, Folk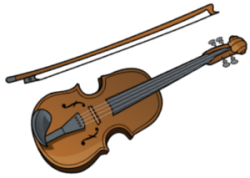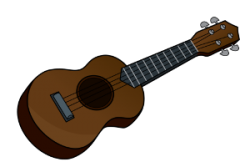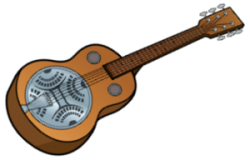 Bluegrass, Fiddle Tunes, Blues, Folk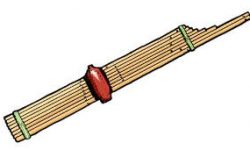 Play the tuba or glockenspiel?
Wait…there's more!