Use these handy videos to tune your instrument.
Custom eLessons
Yes, you tell us what song or skill you want to learn, and we make you a video lesson on the spot!
Or get a Custom Jammer subscription and get one FREE Custom eLesson every month!
Live Online Music Lessons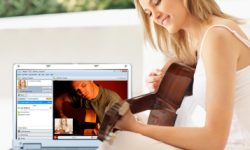 All the benefits of an "in person" music lesson in the comfort of your own home.
Or get a Ninja Jammer subscription and get a FREE live online music lesson every month!
Music Store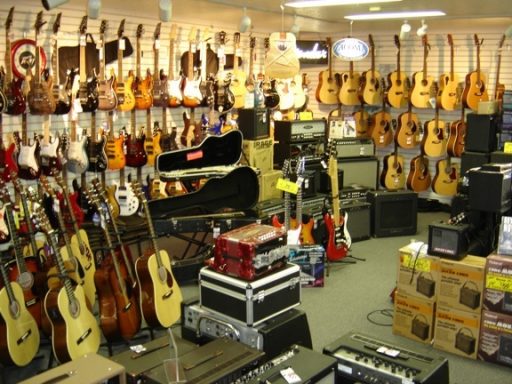 Instruments, accessories and cool JamAlong gear!