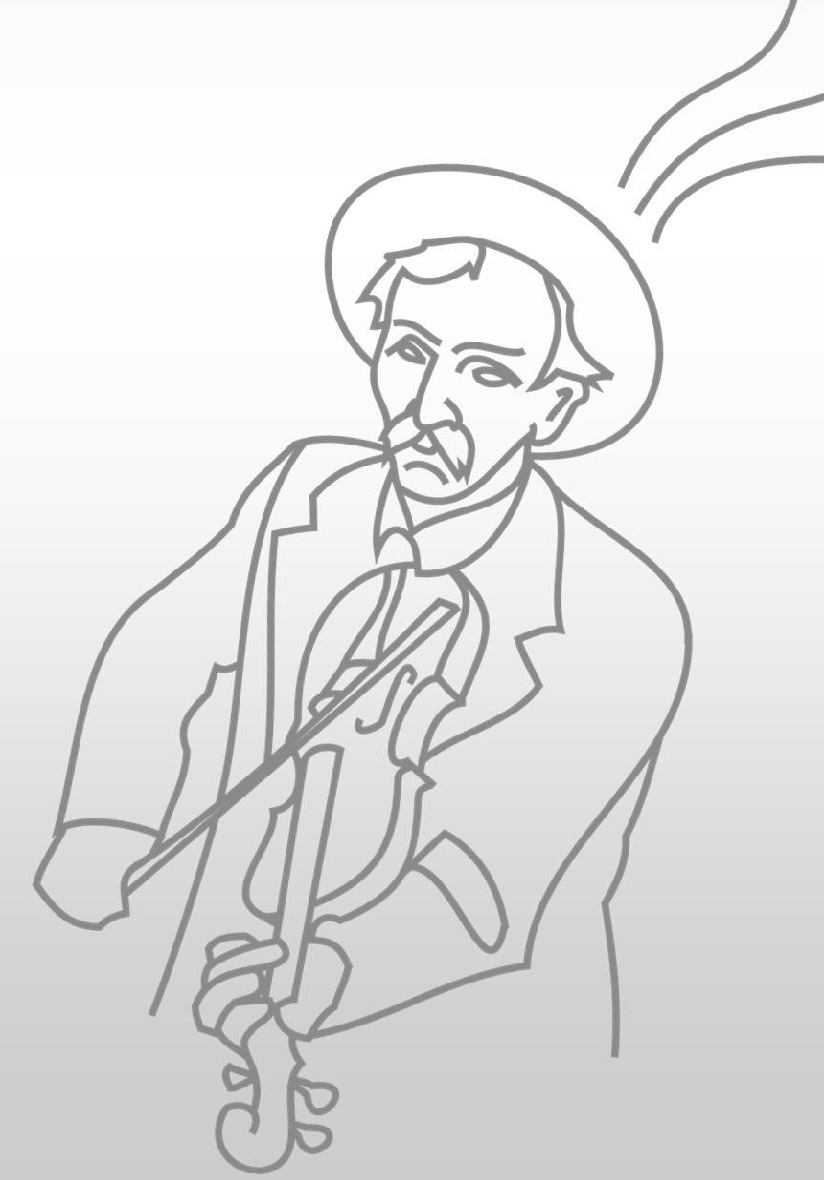 Every form of music has its ways of exercising. Classical music has "etudes", compositions designed to focus on a particular technique, and jazz players are fond of musty books full of arpeggios and bebop phrases.
Aspiring rock guitar players spend hours obsessing on the licks of their musical heroes, and piano teachers delight in inflicting scales on their students.
And yes, all of these techniques eventually help one to learn how to play guitar or piano, but often give music lessons a bad name. Why?
Because all of these practice approaches focus on mere exercises, that are only useful in the practice room. Sure you can play a Carassi etude at your guitar recital, but it still tends to be more stressful than fun. (Yes we know there are classical music teachers out there who will fly into a rage when they read this, and we invite them to call us up and set us straight 😎)
But if you want to learn music, and don't want to get stuck practicing scales or slogging through music theory, there is a way…Fiddle Tunes!
Although Fiddle a Tunes are generally associated with bluegrass and folk music, they can be played on any instrument, and are available for anyone from any musical style.
Well then, what exactly is a Fiddle Tune? They are the instrumental pieces of folk and bluegrass music, the hoedowns, jigs and reels that power square dances and can be heard at music festivals across the world. Some are iconic, like Turkey in the Straw and the Arkansas Traveler, which have found their way into everything from cartoons to car commercials. These are the jingles of American culture, that have been played on banjos, fiddles and guitars throughout the ages.
The exciting news is that whatever instrument you play, you can learn Fiddle Tunes! I have heard them played on clarinet, piano, harmonica, flute, the list goes on. You could think of these as "folk etudes", miniature compositions that not only sound great and are fun to play at jam sessions, but are great for building your musical abilities on your instrument of choice.
When you learn a Fiddle Tune, you are getting a workout on a variety of scales, arpeggios and catchy musical phrases. Not only will this hyper-boost your technical skills, but will give you ammunition for the next time you a encounter a pickin session.
It's like learning an exercise that also sounds awesome and that others will enjoy hearing! (And we all know how much roommates and spouses enjoy hearing scales).
So, before you google online music lessons or "how to play guitar", take a pause… there's a better way! And that entails embarking on the adventure of learning and playing Fiddle Tunes. Not convinced? Let's look at some facts:
-Fiddle Tunes contain all the same scales and arpeggios as any musical exercise, except arranged in such a way that they sound better!
-You can play Fiddle Tunes on any instrument that can produce notes. Any instrument, period.
-Fiddle Tunes have both a melody and a chord progression, so you will get a workout both in playing both melodically and harmonically 
-Fiddle Tunes are very popular in most kinds of jam sessions, so if you have friends that like to get together and jam, you will be able to use your new tunes immediately!
-Last but not least, Fiddle a tunes are FUN! You won't find a more enjoyable way of learning to play music on your instrument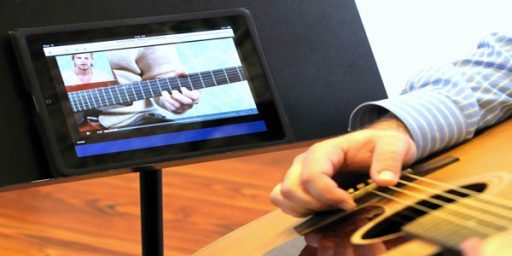 So how to get started? Well, if you happen to play Guitar, Mandolin, Banjo or Ukulele you're at the right spot, we've got what you need: our Fiddle Tune eBooks are ready for download, we've got Fifty of the best Fiddle Tunes arranged for Guitar, Banjo and Mandolin in our Music Store. You'll get notation and TAB, as well as audio tracks for every tune so you can learn by ear as well.
At JamAlong Music we specialize in Fiddle Tunes as a way of learning music, and feature a unique service where you can order up any tune you want and we'll teach it to you. Yep, you heard right: YOU get to pick a song, and we'll make you a complete lesson for it, with notation, audio tracks, and all the assistance you need by phone or Skype. So, hop on over to our JamAlong Lesson Library and browse, or treat yourself with a Custom Lesson on anything you can think of.
Get started on Fiddle Tunes today and it's no work and all play!